About Englighten Denal
Our Story
The team at Enlighten Dental Care are proud to provide high quality dental care in a warm welcoming and friendly atmosphere every time you visit.
Enlighten Dental Care has developed into a family practice with a keen interest in modern cosmetic techniques and tooth alignment.
​We keep ourselves up-to date through continued training education and investment ensuring our patients can benefit from all that modern dentistry has to offer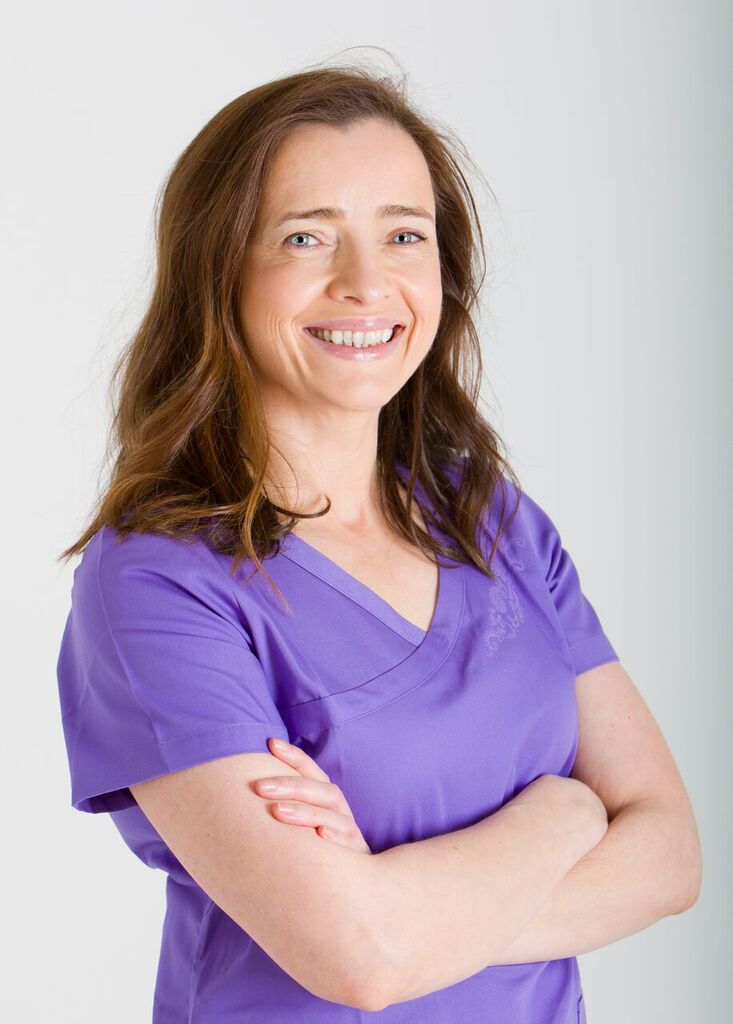 Fiona Quinn
BDS (GLASGOW) GDC 67668
Dentist
Graduated In Glasgow in 1992 Worked in Glasgow for one year to complete vocational training. Returned to Newry in 1993 and took a position of associate with O'Hagan & Murray working in the Newry and Rathfiland Practices. Fiona then Established Enlighten Dental Care in 2008. Fiona loves all aspects of dentistry and working with people, with over 20 years experience as a dentist Fiona encourages prevention and loss invasive dental treatments. Her Passion for this has led to further learning the the areas of tooth alignment using short term orthodontics, bleaching and bonding to make your natural teeth look their best while preserving natural tooth structure in a cost effective way.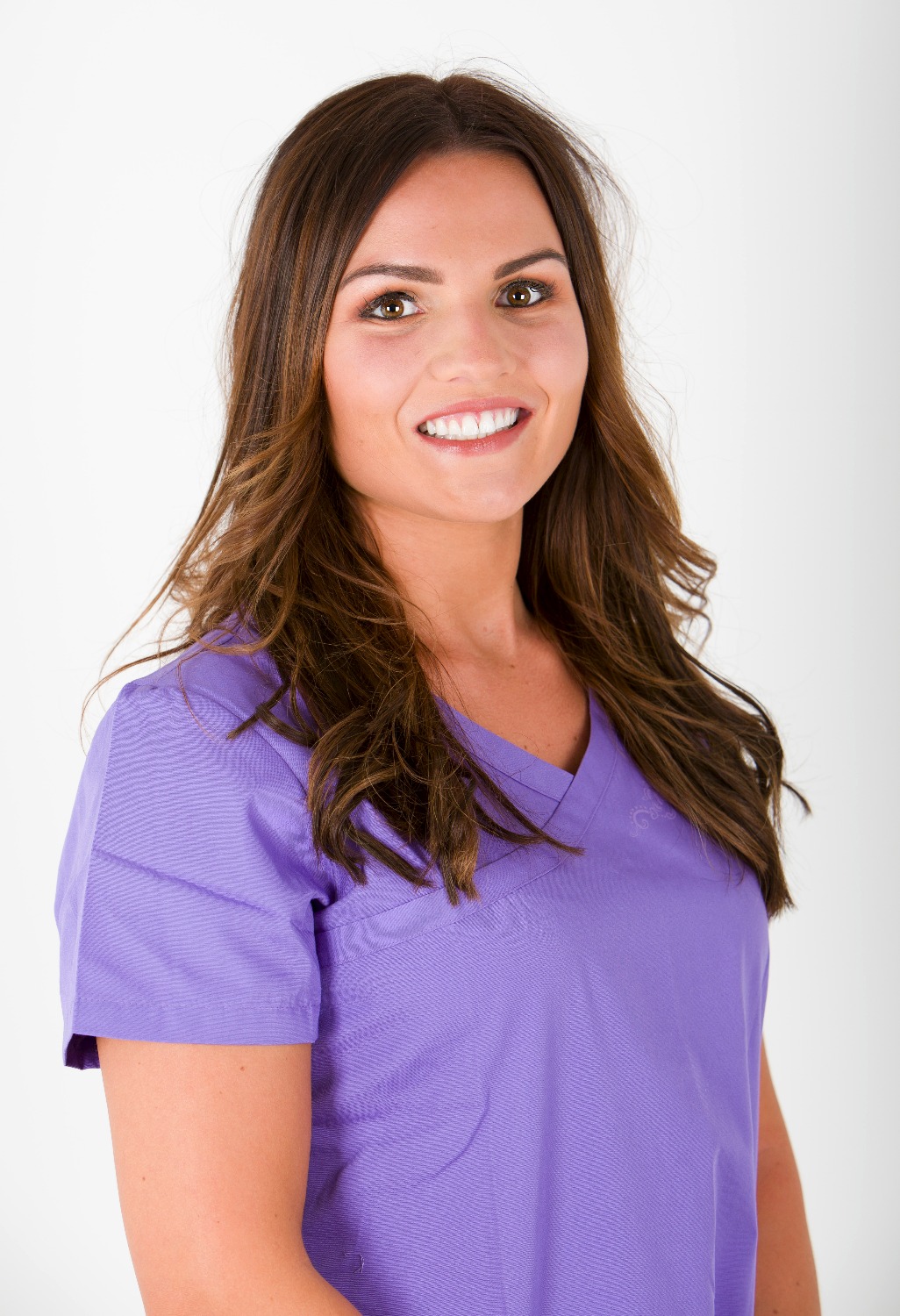 Danielle Sherry
BDS (QUB)
Dentist
Graduated in 2013 from Queens University Belfast and started her vocational training year in a practice in Banbridge. Danelle worked there in general practice until she moved here to Enlighten Dental Care in 2018. In 2018 she decided to embark on a diploma in orthodontics at the University of Warwick, England. Since then she has treated many private adult and child orthodontic cases. This year she will also become an official Invisalign provider. Danielle enjoys all aspects of cosmetic dentistry and has attended a composite bonding course with the very talented Dr. Monik Vasant. She intends to attend many more courses like this in the future, allowing Danielle to keep up to date and to develop her knowledge and skills. Danielle has also complete both intermediate and advanced course in Botox and Dermal fillers with the Visage Academy and carry these treatments out in practice.